Keeping your contact info up-to-date is important and easy to do, whether you're an owner or a sitter. Within your Rover account you can add a primary/default phone number, additional phone numbers, and an emergency contact number.
Note: If you're receiving an error message that your phone number is already registered when you add your number to your account, check out this article.
Edit or add a phone number
1. Sign in to your account and navigate to your profile.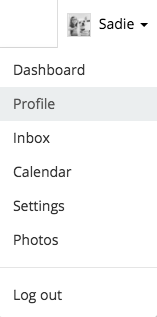 2. Go here to add a phone number.
3. Enter your number and select Add a Phone.
4. Select Verify. Choose whether you'd like to receive your verification code via call or text. (This just confirms that we got your number right and that it's yours.)
5. Once you have your verification code, enter it and select Verify.
Tips:
If you want this new phone number to be your default, select Make Default.
To delete a phone number, select Delete.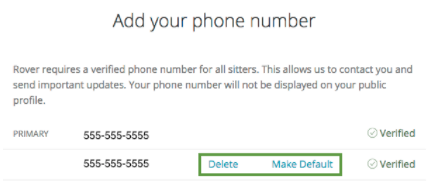 Edit your emergency contact number
1. While signed in to your account, select Profile from the dropdown menu and go to the phone management section of your account.
2. Under your phone number information, enter your emergency contact's name and phone number.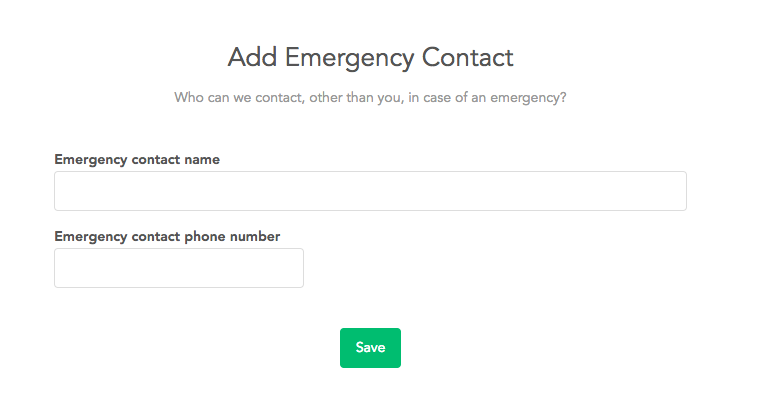 3. Select Save.