We encourage all sitters and dog walkers on Rover to share photo updates with pet parents during a booking. These photos may be publicly displayed on the sitter's profile and other places on Rover.
If you prefer to keep your dog's stay photos private, you can manage them from your account. Here's how:
1. Select your name in the upper right corner of your Rover account, then select Photos from the dropdown menu.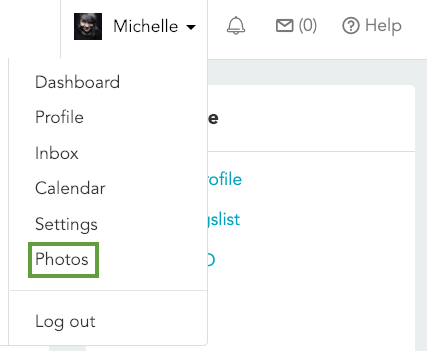 2. Select the photo from a past stay that you'd like to manage, then click Hide photo below the image. Once a photo is hidden, only you and your sitter will be able to see it.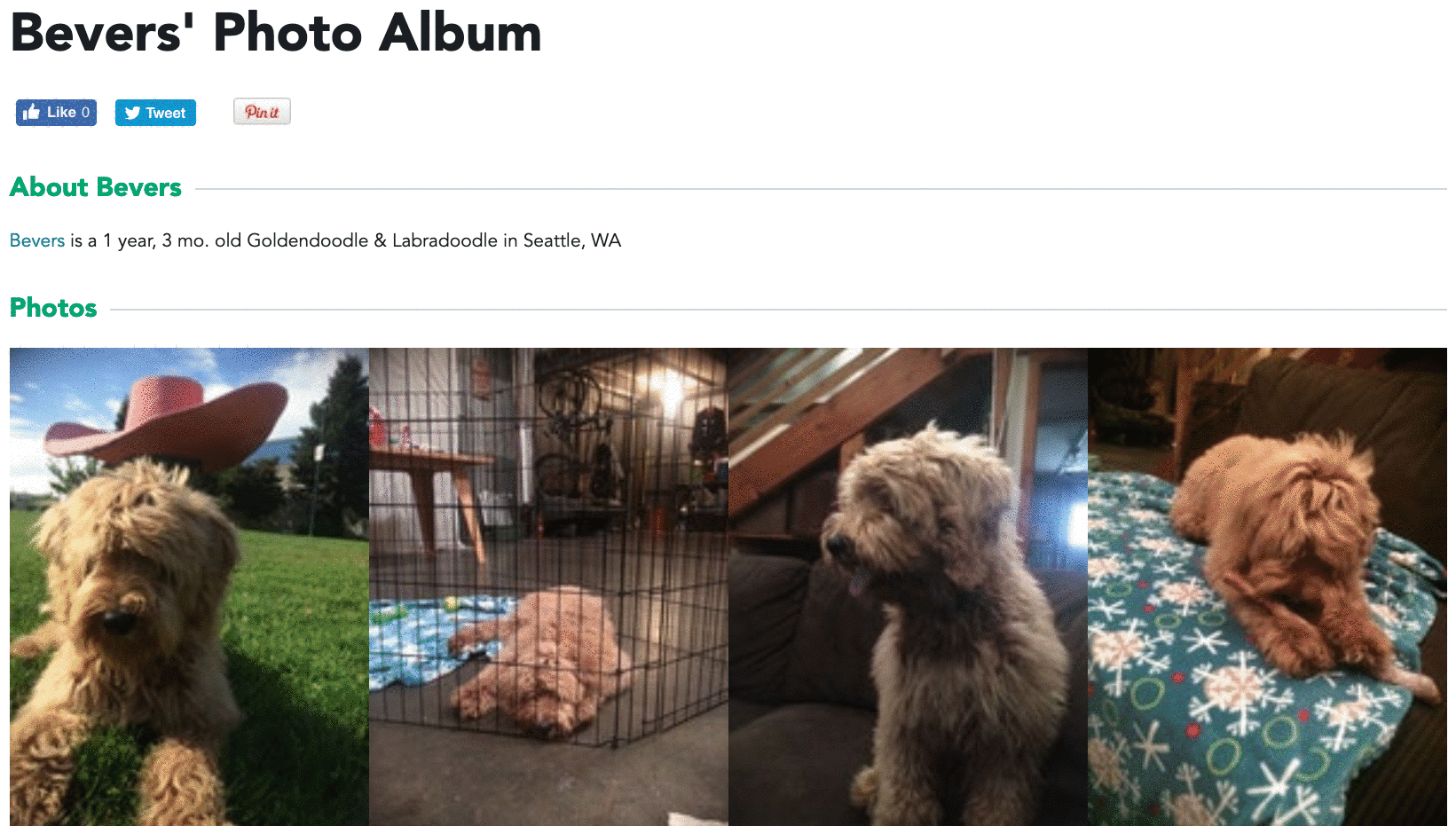 Related Articles