Looking to meet new clients? Craigslist is a great tool for attracting new clients and getting them excited about your pet-sitting business on Rover. We make posting easy by pulling information directly from your Rover profile, so all you have to do is log in to your Craigslist account and copy the info we've put together for you into a new post.
Follow this link to get started, or follow the instructions below:
1. Navigate to your profile by selecting your name and then Profile.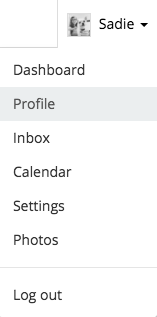 2. Locate the Promote section and then select Post on Craigslist.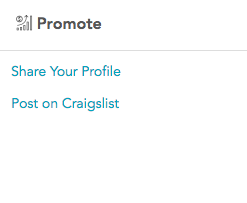 3. Choose which service you'd like to create a Craigslist post for.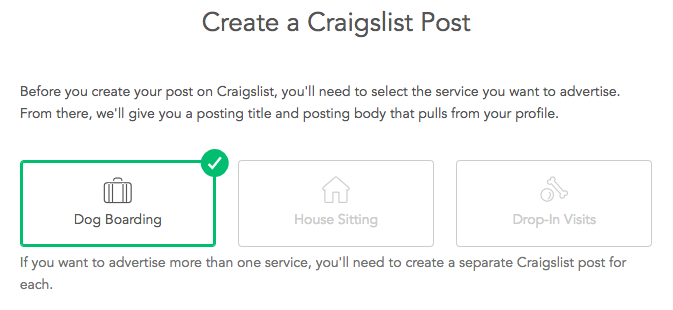 4. Below the preview post button, follow the instructions to create your Craigslist post. You can create a new post for each service you offer.

You can also preview your Craigslist post by selecting Preview Post.